A good School is known by its well designed, ventilated, spacious, green and perfect ambience called School Building & campus.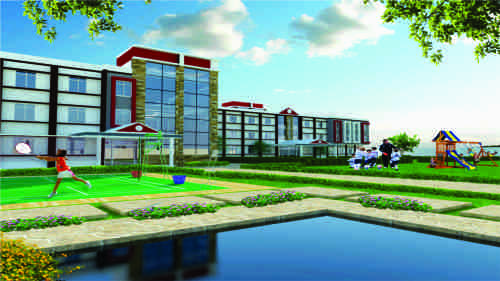 The School campus consists of the main school building, residential blocks, administrative blocks, sports complex, clubhouse, indoor playground, lush green garden, kids play zone, amphitheatre, basketball or volleyball ground etc.
The main school building should consist of well-lit classrooms, libraries, well sanitized and clean toilets, Laboratories of different faculty, indoor game room, activity room, multipurpose room, infirmary, lockers, storage, work area etc.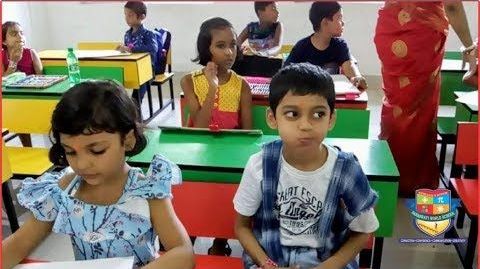 The backbone of any school's infrastructure is the classroom. The classroom needs to be spacious to accommodate 25-30 students. For better result an area of 5oo sq. ft. is sufficient to have a class of 25 to 30 students. The regular classroom should be designed to have a positive effect on every student. Needless to say that every classroom should ideally be equipped with the latest educational technology.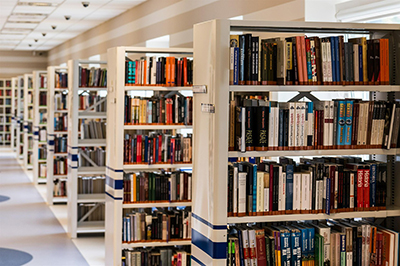 The heart of any educational institution is its library. A library should have well stock of books, magazine, and digital content on various subjects of interest with proper sitting area which allows students to use the service conveniently.
The School library is a quiet and calm place with a soothing ambience for the students to concentrate better.
A good school campus with adequate spaces makes it a living place for the children to excel. The impact of educational infrastructure on the students set out to identify empirical well-being of students in schools.
A well made educational institution makes the educational space perfect for developing individual and independent creativity.
It creates interest among children to feel comfortable and special in school.
And it creates a happy environment in school where students love to come and it improves attendance in every standard. Thus, it's important for schools to have good infrastructure to improve the performance of the students and improving the school's system.
A good school has extensive infrastructure for academic and non-academic pursuits of students.
your school /educational institution may apply for Good School Rating at the provided link.
For more updated information please check the article at this link
For educational post log onto this site